20% off all Canvas, Acrylic, and Framed Prints all day long!
Mawanza City Grid for Android Netrunner by Yog Joshi
From The Artist
Here is an illustration I made for Android Netrunner: Whispers in Nalubaale Data Pack. Card title: Mawanza City Grid. Art Director: Andy Christensen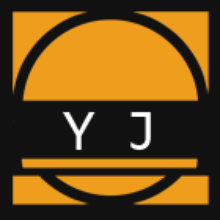 Yog Joshi
Yog Joshi is an illustrator and concept artist who specializes in environment art for entertainment design.
Description
This is a gallery-quality giclée art print on 100% cotton rag archival paper, printed with archival inks. Each art print is listed by sheet size and features a minimum one-inch border.
Tags
city
futuristic
future
science fiction
scifi
sci-fi
netrunner
android netrunner
table top game
table top
mawanza city grid
data pack
yog joshi
Also available as:
You may also enjoy: