Free worldwide shipping on orders over 35 USD!
Pick A Case Type
iPhone Models
$40.00

$40.00

$40.00

$40.00

$40.00

$40.00




From The Artist
Night Spring Digiral Abstract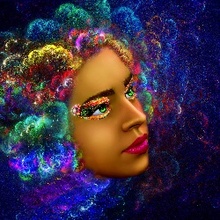 Vidka Art
Self-taught artist, freelance graphic designer.
We make special products that are uniquely, funny, cool, fanciful, weirdly or just plain meaningful, find uncommon artworks that smacks you in your heart.

Each product tells a story, every purchase supports the artist.

*Contact me if you have any queries*
Description
This extra durable case comes with a separate silicone liner for added impact resistance and shock absorption. The impact resistant hard shell covers the back and sides while the liner raises slightly above the front screen to help resist scratches on flat surfaces.
Tags
design
art
painting
digital
spring
night
abstract
tree
pink
love
blue
red
black
lovely
vidka
vidka91
vk91
cases
springtime
night spring
Also available as:
You may also enjoy: