Free worldwide shipping on orders over 35 USD!
Pick A Phone Model
$35.00

$35.00

$35.00

$35.00

$35.00

$35.00

$35.00

$35.00

$35.00

$35.00

$35.00

$35.00

$35.00

$35.00

$35.00
From The Artist
Deep in the forest lies a magical stream of rejuvenation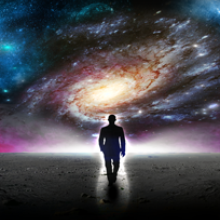 Johannes Kert Roots
I'm a self-taught artist from Estonia. I've always liked to imagine cool and exciting worlds. I started out creating RPG-s in Warcraft 3 and realized i really enjoyed creating the environments and one day decided to pick up drawing because it has more creative freedom. I've been making awesome landscapes ever since!

Description
Protect your phone with this slim profile case. The impact resistant hard shell covers the back and sides, while the lay-flat feature protects the front of your device by extending the bezel above the screen.
Tags
forest
beautiful
drawing
warm
magic
art
landscape
painting
waterfall
woods
stream
river
sunlight
fresh
magical
scenery
youth
gorge
enchanted
good
sunray
reeds
gorgeous
rejuvenation
deep woods
Also available as:
You may also enjoy: